Artists at Musahotelli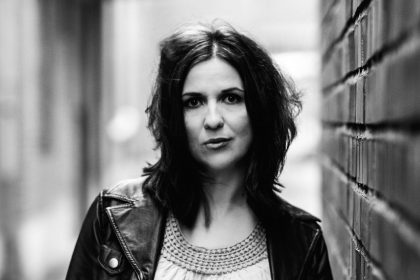 Anna-Kaarina
Anna-Kaarina is a singer-songwriter from Helsinki. Her songs play on dynamic contrasts, and influences from many different genres can be found in her music.
Genre: Indie, Alternative, Progressive, Pop
Vanilla Ink
Vanilla Ink is a Finnish rock band from Helsinki, Kallio. Band's music consists of White Stripes cover songs with a own little twist and also own songs with authentic rock 'n' roll attitude, stay tuned!
Founded: 2014
Genre: Rock / Garage Punk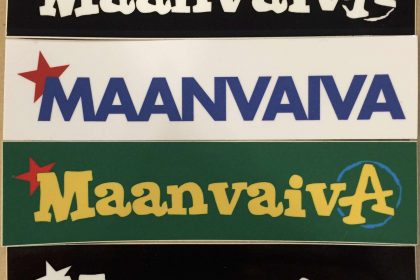 Maanvaiva
Maanvaiva is a spontaneous orchestra from Helsinki. They are en route to Twin Peaks, never to arrive. The Finnish language songs from the band are part own, part borrowed. "We do what we want and what feels good. No ideas are shunned."
Founded: 2015
Genre: Alternative
Contact Us
Leave a contact request to Musahotelli with this form. We will call or email you ASAP.